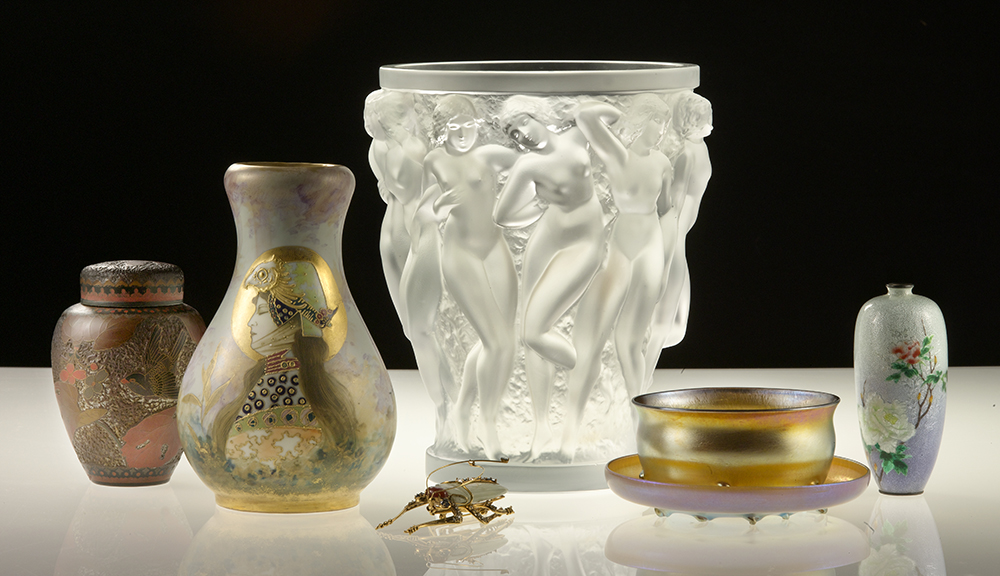 Antique Advisor in New York City and Long Island
Ok, the time has come. You have decided to move into a smaller home or condo. Now you have to figure out what to do with all of your antiques, art and other valuables. Syl-Lee Antiques is here to help. We offer free in-home antique evaluations of your items. After assessing your antiques, fine art collectibles, and jewelry, we will advise you as to what the best option is for liquidating your estate. Our knowledgeable staff has over 40 years of advising families in the New York City and Long Island areas.
In general, you have four choices when selling off the antique items in your home.
You can sell outright to us or another antique specialist we recommend for fair market value. This is great when you don't want to wait to get paid. It is also a good idea when you don't want to take a chance with an auction. Many like this option because you don't have to pay fees to a third party.
An estate sale is a good option when you need to get rid of as much as possible. Some do estate sales before putting the house up for sale in order to get rid of excess items and make the home look more presentable. Others do the estate sale after the house has sold. This way the house can be emptied of as many items as possible so it's move-in ready for the new owners. At an estate sale, you can sell everything from antiques to furniture to paper towels to tools and much more. You just need to be ready for a large number of people to come inside the home. We work with a few estate sale companies that we would recommend.
Auctions are used when you want to take out some of the better items and really get the most you can. The only thing is you never know for sure if the items will sell and it can also be a long time before you actually get paid for the items. We work with a number of reputable auctions in Manhattan and Long Island.
A cleanout is a last resort. This option is used when the items in your home are of little or no value. It is also important to do a cleanout after some of the more valuable items have been sold.
---
Of course, in many instances, you will need to use a combination of these options.
After we examine all items in your estate we will give you our recommendation as to what we feel the best option will be for you. We will also give you a general evaluation of the value of the antiques in your home. After giving you our opinion, it is up to you how you want to proceed. Whether you decide to go with our recommendations or not, you will not be charged any fees for our services.
Syl-Lee Antiques is a family-owned and operated company. Our antique gallery is located in the Flatiron area of Manhattan. You can visit, email, or call us any time to schedule a complimentary home visit. We look forward to assisting you with any and all of your antique needs.
Syl-Lee Antiques — NYC Antiques Buyer
Call us at (212) 366-9466 to schedule your in-home antique evaluation or contact us via email.