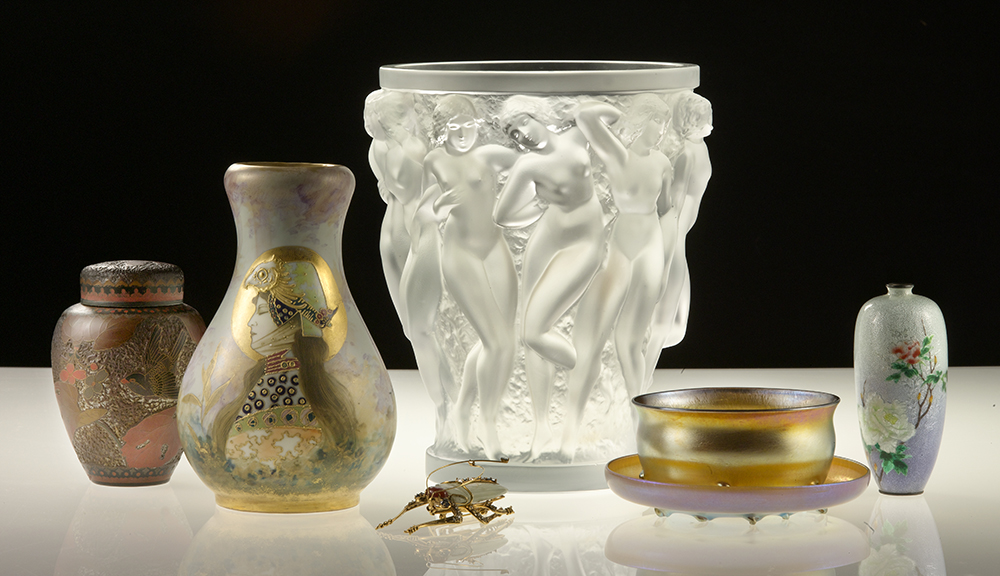 Antique Evaluations and Antique Appraisals in New York City and Long Island
Do you have an old collectible, painting, piece of furniture or interesting antique? Perhaps you inherited it from a relative, or got it at a garage sale or thrift shop? You might be wondering if your unique item is worth anything. If you're ready to part with it, Syl-lee Antiques provides in-home antique evaluations and we'll offer you cash on the spot if we like the piece.
An antique appraisal / evaluation will help you determine exactly what your item is worth. Depending on the piece, we may be able to provide the unique history of your item and answer some of your questions.

What is an Antique Appraisal?
Before we get deeper into antique appraisals, let's define an antique. An antique is an old, collectible item that typically has some sort of historical significance. Additionally, they'll usually exhibit a high level of craftsmanship or a high degree of attention to detail.
Antiques have their own market of buyers and sellers. An antique buyer is typically someone who collects antiques for their home, office or other space. Some antique buyers also operate antique stores. Antique sellers also operate stores, but are usually individuals who happen to have an antique of value.
Antique appraisal is the practice of determining the value of a specific antique. Many different factors come into play when determining whether or not an antique is valuable. Some of these factors include:
Rarity
Utility
Condition
Uniqueness
Crafting company or craftsman
Age
Particular historical significance
---
Antique appraisers have typically received specific training that enables them to adequately determine the value of a given antique. Given the amount of factors involved in receiving an appraisal, many antique sellers receive many quotes before selling their item. However, other sellers simply want to be rid of the item and will take any reasonable sounding offer.
Get Your Antiques Appraised Today
If you have something old and interesting, it's time to get it appraised. You might be surprised by the results. It's not uncommon for someone with antique paintings, Chinese porcelain or tattered jewelry to discover what they own is worth a pretty penny. At Syl-Lee Antiques we offer free antique appraisals and evaluations. However, if you need a written appraisal for insurance purposes, we would have to charge a fee. We have a licensed antique appraiser we work with that has been doing appraisals for over 30 years in the Long Island and Manhattan areas.
The Syl-Lee Antiques Experience
What sets Syl-Lee Antiques apart is that we are a family-owned and operated business, buying and selling antiques in the New York City and Long Island markets for over 40 years.
We schedule home visits for a free antique evaluation, however you are under no obligation to sell to us. If we feel your antique is better suited for an auction setting, we use our connections to identify the right auctioneers for your antique. We can also help facilitate estate or tag sales and deal with specialists who are experts in specific types of antiques, thus protecting your interests always.
We look forward to assisting you with any and all of your antique appraisal and sale needs.
Syl-Lee Antiques — NYC Antiques Buyer
Call us at (212) 366-9466 to schedule your in-home antique evaluation or contact us via email.